Try Web Application Protector — For Free
Against today's threat landscape, every organization with a website is at risk of attack. Whether it's a DDoS attack designed to cause an outage or a web application attack attempting to steal business data, the risk of attack is constant.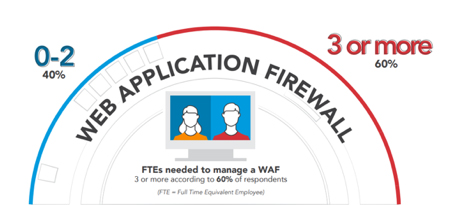 If you've considered deploying a web application firewall to protect yourself against these threats, but didn't think you had the time or staff manage it, then you need to try Web Application Protector. Quick to deploy and easy to manage, Web Application Protector harnesses the power and visibility of the Akamai Intelligent Platform™ to adapt to the changing threat landscape — so you don't have to.

Take advantage of this free 60-day trial to see how easy it can be to protect your applications, or read the product brief for more information.

Certain terms and restrictions apply.