Register for your Complimentary Image Weight Impact Report!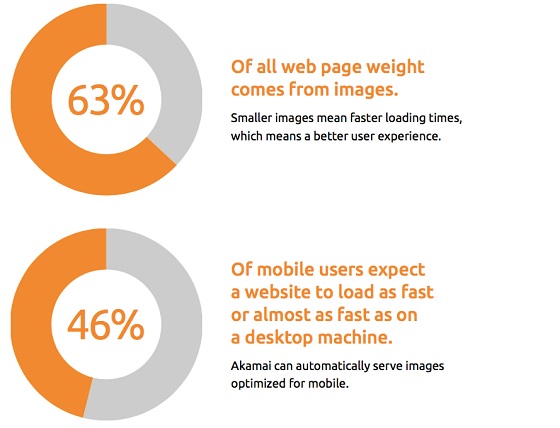 Discover how your images might be impacting your customers' experiences on desktop and mobile devices by requesting a customized image weight analysis report for your website.

This automated report will give you details about the images that make up your website, their characteristics, and how they could be optimized to improve your end users' experiences.

We'll send your report to your registered email address in the next 15 minutes*. Your report will contain:
Your website's image weight on desktop and mobile
Image over-downloading and image responsiveness assessment
Sample optimized images and associated byte savings
*Report processing time and results may vary. The Image Weight Impact Report is a synthetic, moment-in-time snapshot of your website's image weight. Advanced levels of testing may be required for certain websites.