Join our webinar: Prioritizing performance enhancements through RUM and business KPIs
Just because you can make something faster doesn't mean it's the right thing to make faster.

While Real User Monitoring can be a powerful tool in understanding how your audience engages with your site, it doesn't necessarily provide you with the insight you need in order to understand how site performance is impacting your business.

REGISTER to learn from actual case studies how customers have used data insight to align their key business success factors with their performance investment strategies. You'll also begin to understand how you can adopt these strategies to guide your own performance investment in your company.
Tuesday, August 1, 2017
2:00 PM EDT
SPEAKERS: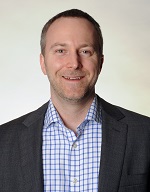 Buddy Brewer
Product Line Director
Akamai Technologies

Buddy Brewer is a software developer, product manager, entrepreneur, and worldwide conference speaker on digital performance management. At Akamai he leads strategic initiatives for the Performance Analytics product line including CloudTest, a cloud-based massive scale load testing tool, and mPulse, a real-user measurement tool that tells you how long people are waiting on your site and how it is impacting your revenue.

Buddy has been helping some of the largest sites on the web solve their performance challenges since 2001.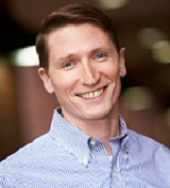 Anthony Larkin
Senior Product Marketing Manager
Akamai Technologies

He leads the go to market strategy for Akamai's Images and Cloudlets products that are used by Fortune 100/500 Retail, Media and High Tech customers to deliver billions of images, and improve user experiences all over the world. For more than 9 years at Akamai he has been dedicated to helping businesses remove barriers and unlock their potential to better engage users online.