Free Digital Performance Optimization Trial
Get full functionality of Ion for 30 days
Grow your customer base, increase site conversions, and improve customer loyalty today

The pressure to deliver flawless online experiences is higher than ever.

Across sites and apps, 53% of mobile visitors abandon a site if it takes more than 3 seconds to load. And 49% of users expect mobile apps to respond in 2 seconds or less. This means your customers are expecting a consistently great experience on every device.

Akamai Ion helps your users have a seamless experience across different device types and network conditions, however they choose to connect, adapting in real time to changes in content, user behavior, and connectivity.

Experience the difference for 30 days.

Benefits to your business: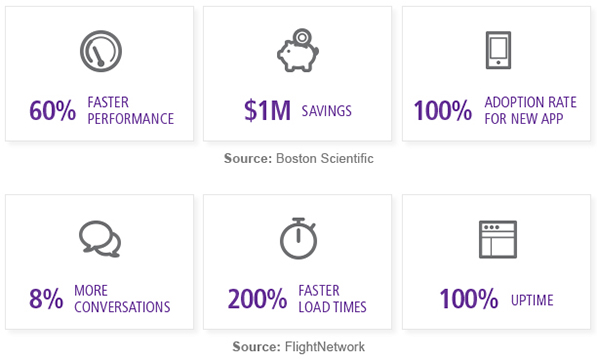 The free trial of Ion Standard has a 15TB traffic allowance. Certain terms and restrictions apply.