Experience the Ion Difference — For Free

The pressure to deliver great online experiences is higher than ever. Today's users expect fast, high quality experiences no matter their device or location. Simultaneously, the challenges associated with mobile delivery make an already daunting task more complex.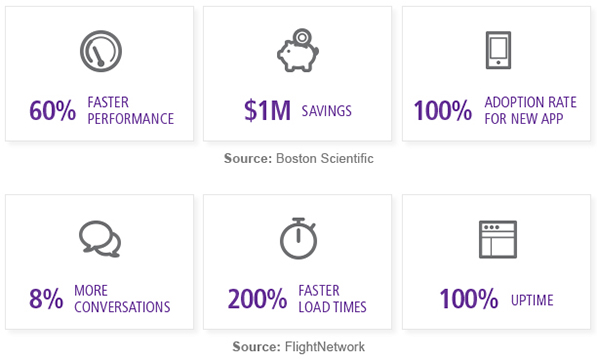 Ion, Akamai's flagship web performance solution, can help your business ensure the best experiences across websites and apps, using intelligent performance automation. Ion's integrated performance optimizations, tools, and intelligence can help your business grow its customer base, maximize conversions, and improve customer loyalty.

Take advantage of our free trial to discover the impact Ion can have on your business, or read our product brief for more information.

The free trial of Ion Standard has a 15TB traffic allowance. Certain terms and restrictions apply.