In a Faster Forward World Security threats change, but our ability to stop them doesn't
Akamai was a proud sponsor of RSA Conference 2016. We hope you had an opportunity to pass by our booth to learn more about our web security solutions, such as web application security, DDoS mitigation, client reputation, and the newly released bot management.

There were a number of exciting activities that took place during RSA Conference 2016. Below are some of the highlights.
---
Akamai RSA Conference Sessions
Bots – Fast Growing Bane of the Web: Crawlers, Scrapers, and Account Checkers. John Summers, VP Security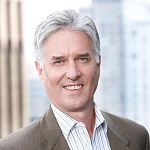 OpenSSL after HeartBleed. Rich Salz, Architect. Senior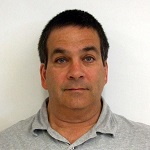 Compliance as a Hammer: Aligning with FedRAMP. James Salerno, Program Manager II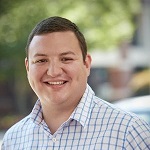 ---
In the News
SC Director's Cut with Akamai VP of Engineering, SC Magazine, March 2, 2016

RSA 2016 preview: Encryption controversy, product announcements, IT World Canada, February 29,2016
---
Literature & Resources
Download the Akamai security product information
Bot Manager

Kona Site Defender

Web Application Firewall

Fast DNS

Prolexic Routed

Client Reputation