Visit us at Velocity Santa Clara
Every web experience should be fast and engaging no matter when, where or which device accesses the content. Users demand consistent performance all the time - whether they are using mobile sites or mobile apps. Visit us at booth #608 to learn how Akamai offers improved operational simplicity.
Meet the authors of the latest Animal Book High Performance Images – the first 100 people will get a signed copy of the preview edition | Thursday June 23, 2:50 pm - 3:40 pm.
Also, come along and listen to our speaking sessions:
WORKSHOP | Debugging front-end performance | Tim Kadlec (Akamai), Patrick Meenan (Google) | Monday, June 21 | 9:00am – 5:00pm Bayshore Room

KEYNOTE | Measuring What Matters | Stephen Ludin | Thursday, June 23 | 10:00am - 10:05am Mission City Ballroom

Your Hero Images Need You! Save the Day with HTTP2 Image Loading | Tobias Baldauf | Tuesday, June 21 | 9:00am – 10:30am Ballroom AB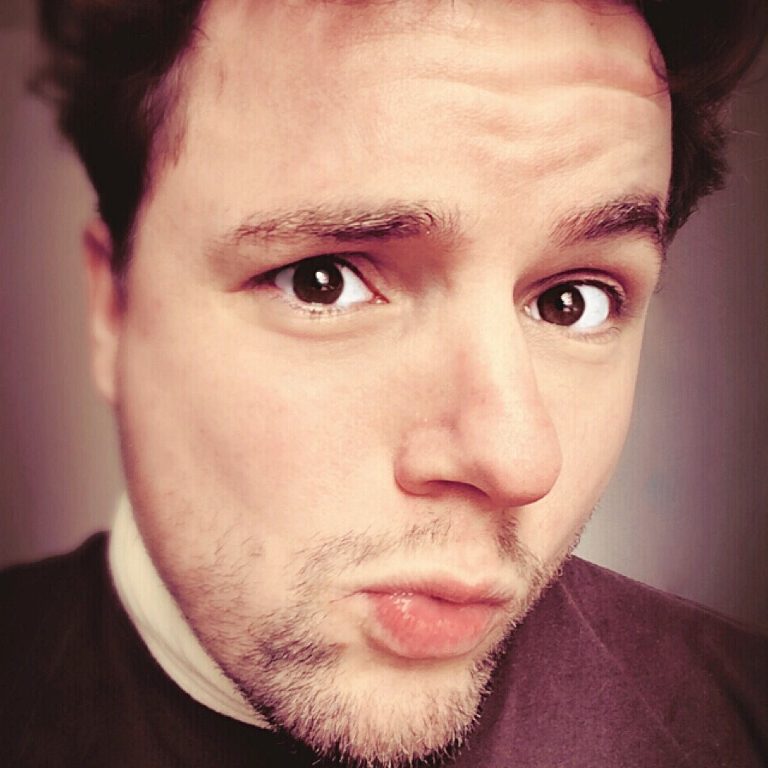 Taking Back Control over Third Party Content | Yoav Weiss | Wednesday, June 22 | 3:40pm – 4:20pm Ballroom CD

Security and Performance: Breaking the Conundrum | Sabrina Burney and Sonia Burney | Thursday, June 23 | 11:20am – 12:00pm Mission City Ballroom M1 – 2


Experiences of HTTP2 in the Real World | Michael Gooding | Thursday, June 23 | 4:35pm – 5:15pm Ballroom CD

We look forward to seeing you at Velocity Santa Clara.